Eflyn 32" Multi-Touch Information Kiosk
All in One Rental Package
Includes

32" Multi-Touch Information Kiosk


One Year Free License of Eflyn content management system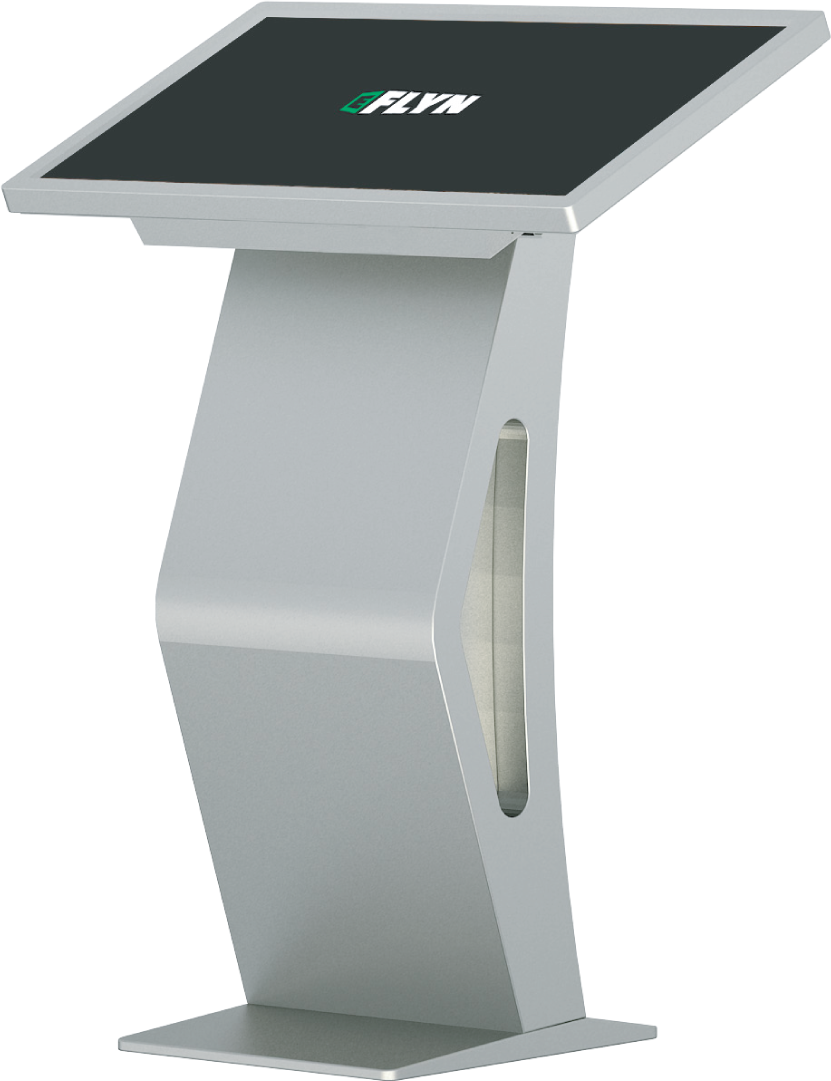 32" Multi-Touch Information Kiosk
Features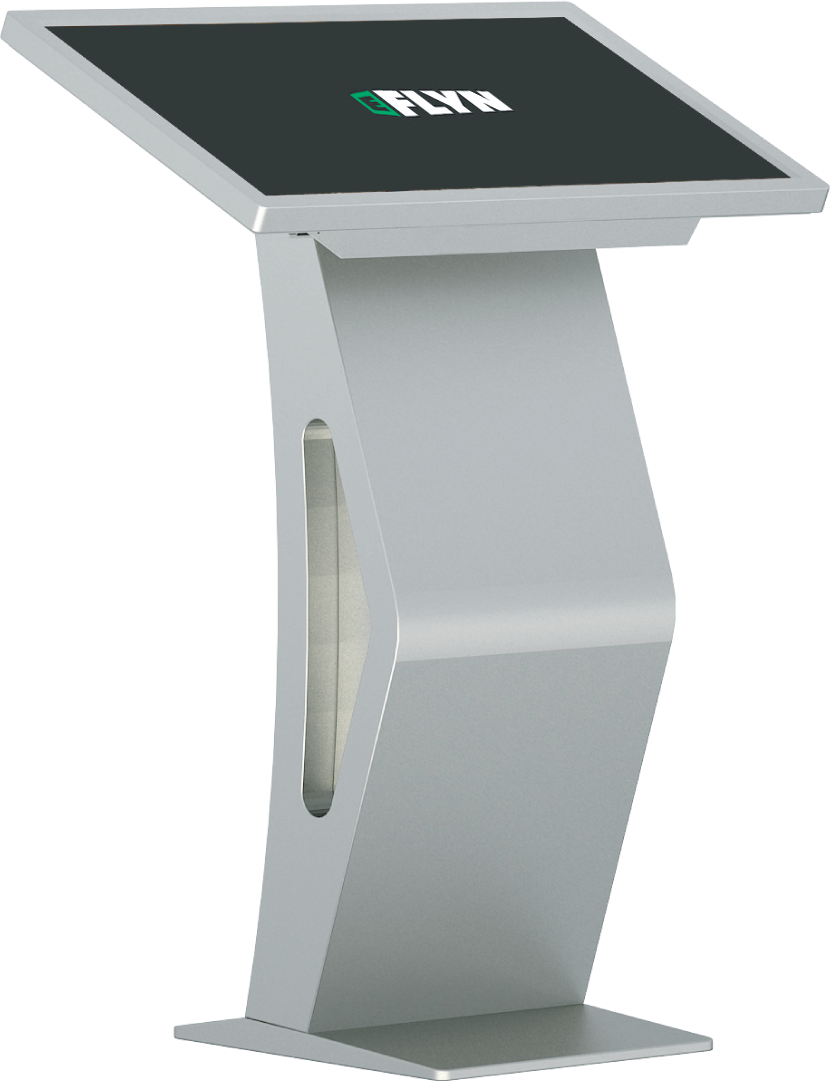 IR Multi-Touch Screen
Designed for the best and extremely fast paced environment.
Built-In Windows 10 PC
Access the full power of a desktop computer, built intelligently into the kiosk.
Windows 10 PC License
Fully Licensed Windows Operating System.
Tempered Glass
Stronger than regular glass and much safer
Sleek Design
Smooth to the touch, fast performance, smart interface.
ESA Certified
Approved to be in use by the ESA.
UL Certified
Ul Certified critical components.
Commercial Grade
Engineered for commercial installation and long term-strenuous use.
Lock and Key Cabinet
Completely secure cabinet with lock & key.

Technical Specs
Specifications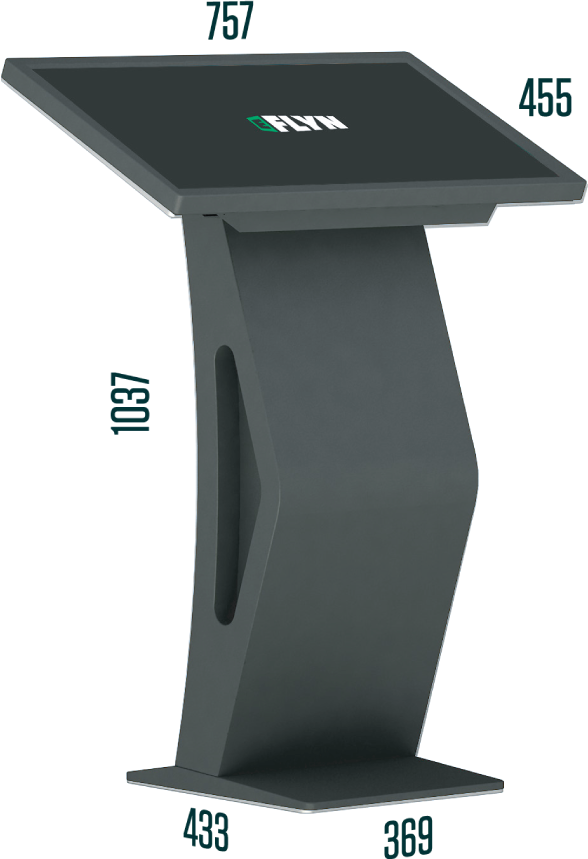 Panel Size: 32"(16:9) TFT LCD
Resolution: 1920 x 1080
Contrast ratio : 5000:1
Active area: 1428*803mm
Brightness : 500cd/m2
Viewing angle: V:178° , H:178°
Build in speakers: Stereo Sound(10W+10W)
Color Rich: 16.7M
Using life: 60 000 hours
OS: Windows
Motherboard: ITX-H31711T-6CD8
CPU Intel I3-6205
Memory: Adata, DDR3L 1600 MHz, 8G
Hard Disk Drive: Western Digital, SSD 120G
Graphics: Integrated Intel HD Graphics Card
WiFi: Intel Centrino Advanced-N 6205 Model - 62205ANHMW FCC ID - PD962205ANH IC - 1000M-62205ANH
Touch screen: JYX320CM10
LAN: Realteck RTL8111E
OSD: English
Interface: 6XUSB,1XDVI,1XHDMI, 1XLAN,1XVGA
Accessories: Power Supply Cable, Remote Controller, Key
Power Supply: 100~240V, 50Hz / 60Hz
Panel Width: 757mm
Panel Height: 455mm
Enclosure Length: 433mm
Enclosure Height: 1037mm
Enclosure Width: 369mm


One Year Free License of Efyn Software
Features

Manage Your Content
Easily manage your content with Saigon CMS.
Digital Signage Advertising
Upload and showcase your images and videos to your Information Kiosk with Saigon.
Organize and Categorize
Create multiple pages and tabs and categorize them to your liking.
Analytics & Reports
View reports and statistics about your Information Kiosk. Kiosk usage, peak times and more.
Custom Programming
Extend your content with more functionality. Customize your content with coding.
Sync Content Instantly
See your changes appear instantly on your Information Kiosk with live syncing.
Multi-Lingual
Set your Saigon CMS to your preferred language and assign multilingual content for guests.
Accessible Through Any Device
Access Saigon through a laptop, tablet or cellular device with a stable internet connection.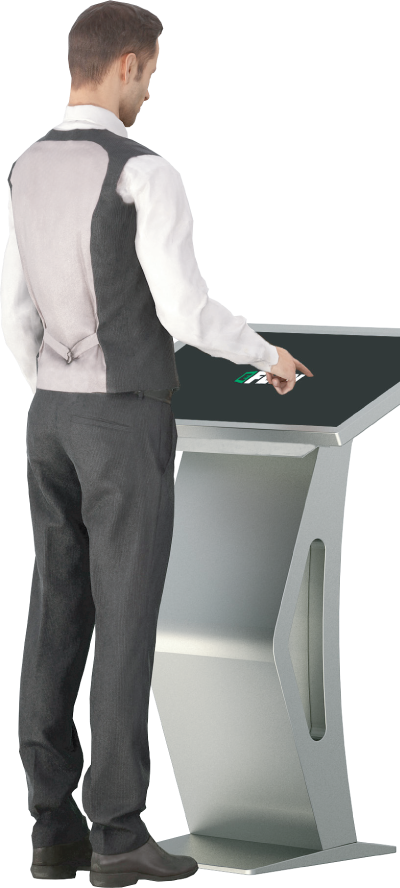 24/7 Support
Features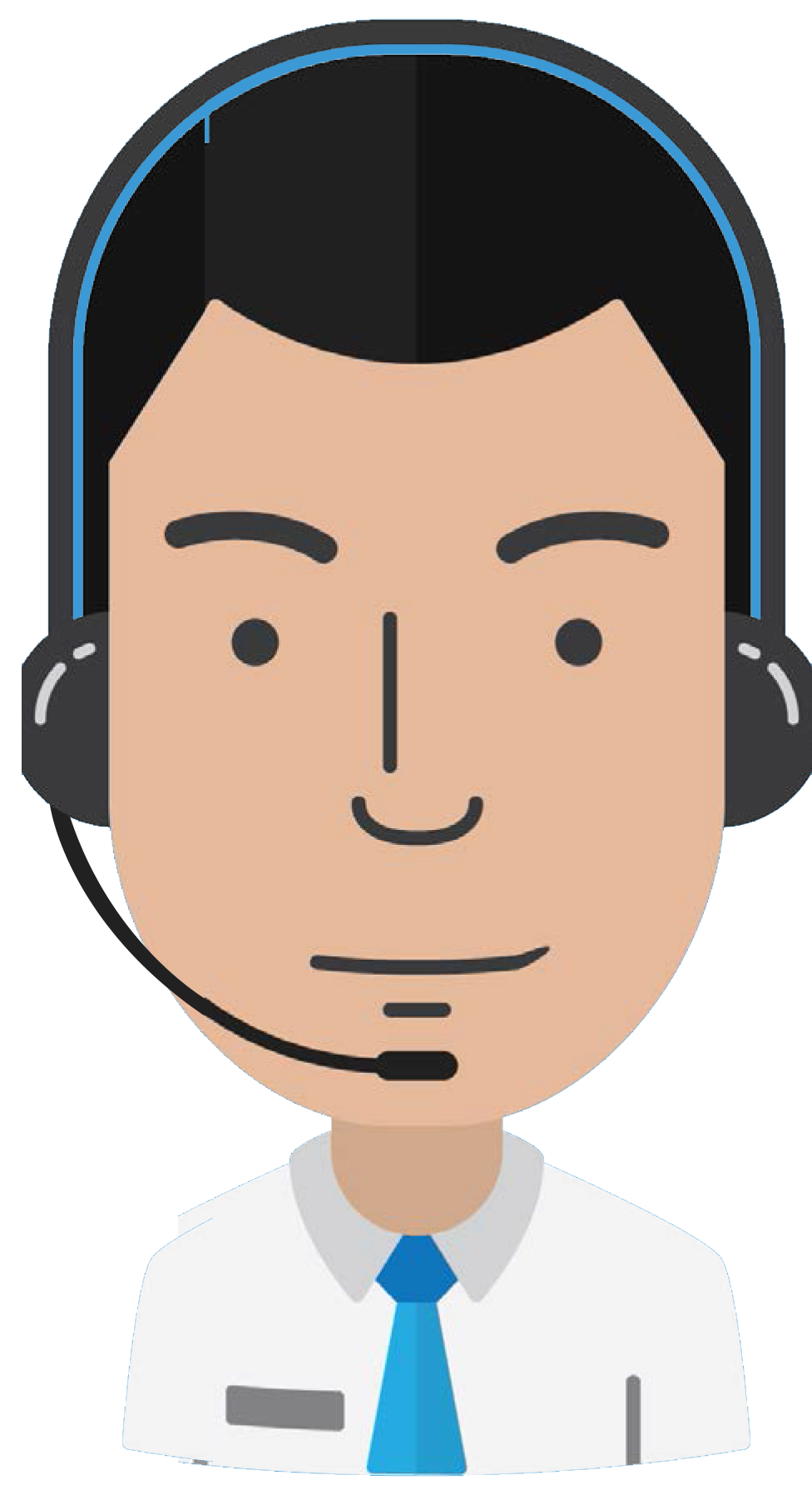 Free Training
We will provide you a full comprehensive training and pdf manual on how to use eflyn self order kiosk software and hardware.
Free Installation of Kiosk at Location
We will assemble and install the free-standing kiosk at your desired location.
24/7 Remote Management Support
The team at Eflyn never sleeps. We will login and support as soon as any problems arise.
24/7 Phone Support
The team at Eflyn never sleeps. Call anytime.
24/7 Email Support
The team at Eflyn never sleeps. Email anytime.
In Person Support
For all critical hardware issues, our field service technicians available all across USA & Canada.
Information Kiosk
Gallery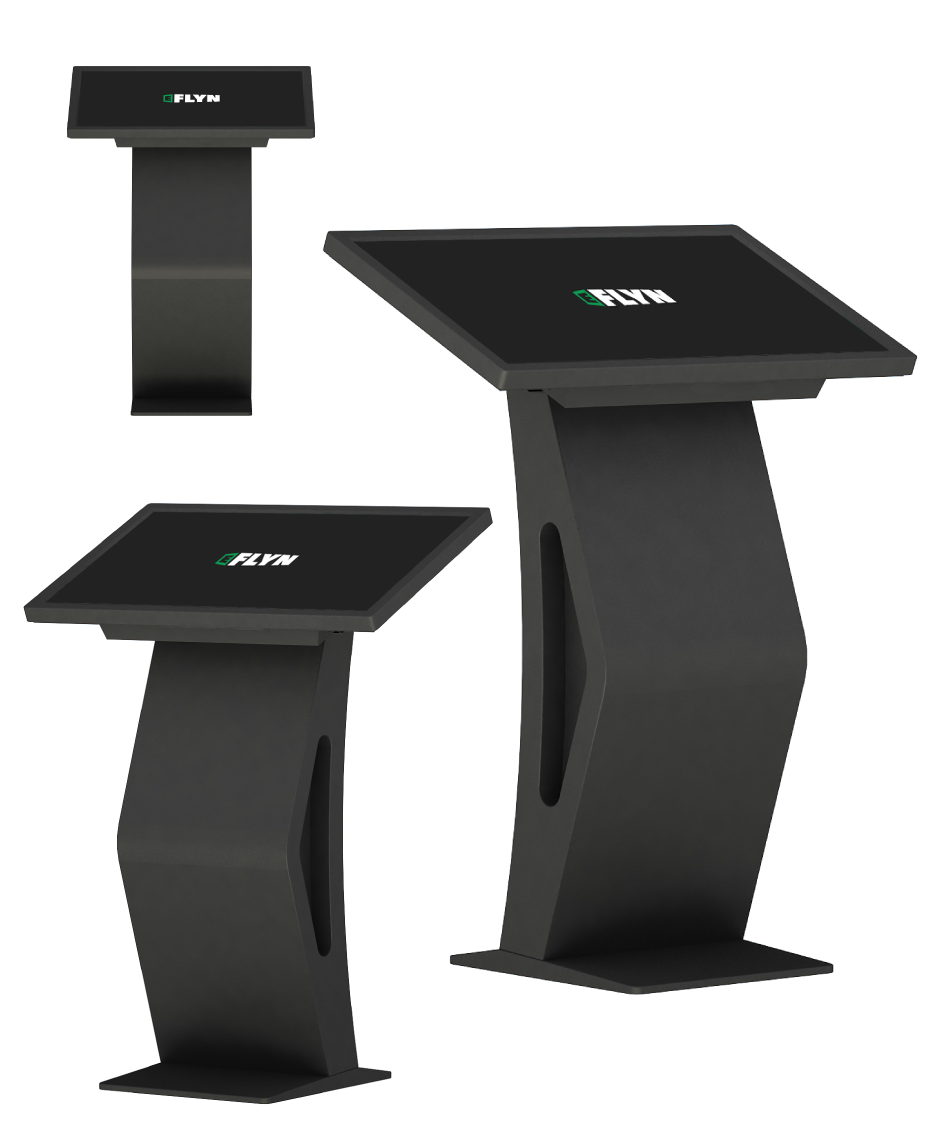 Information Kiosk
In Action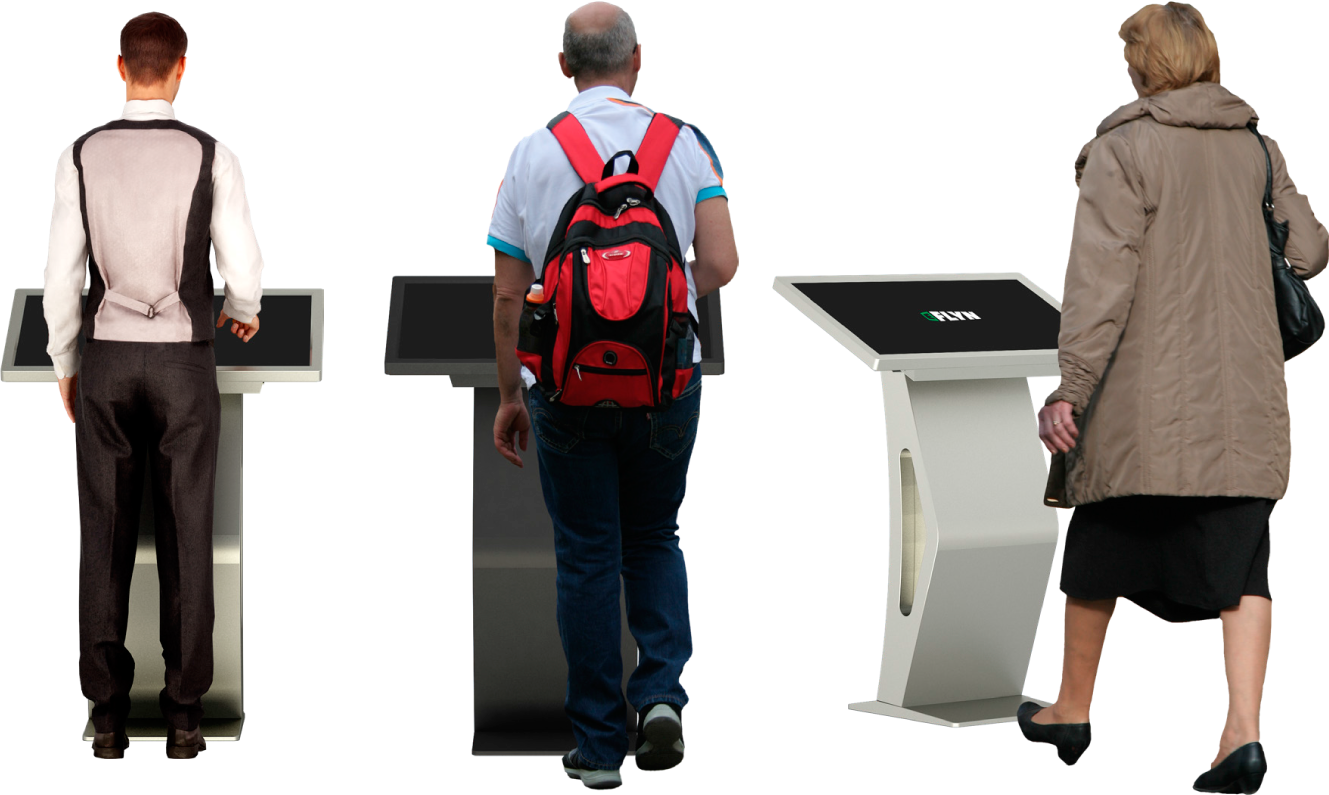 Information Kiosk
Size Visual Comparison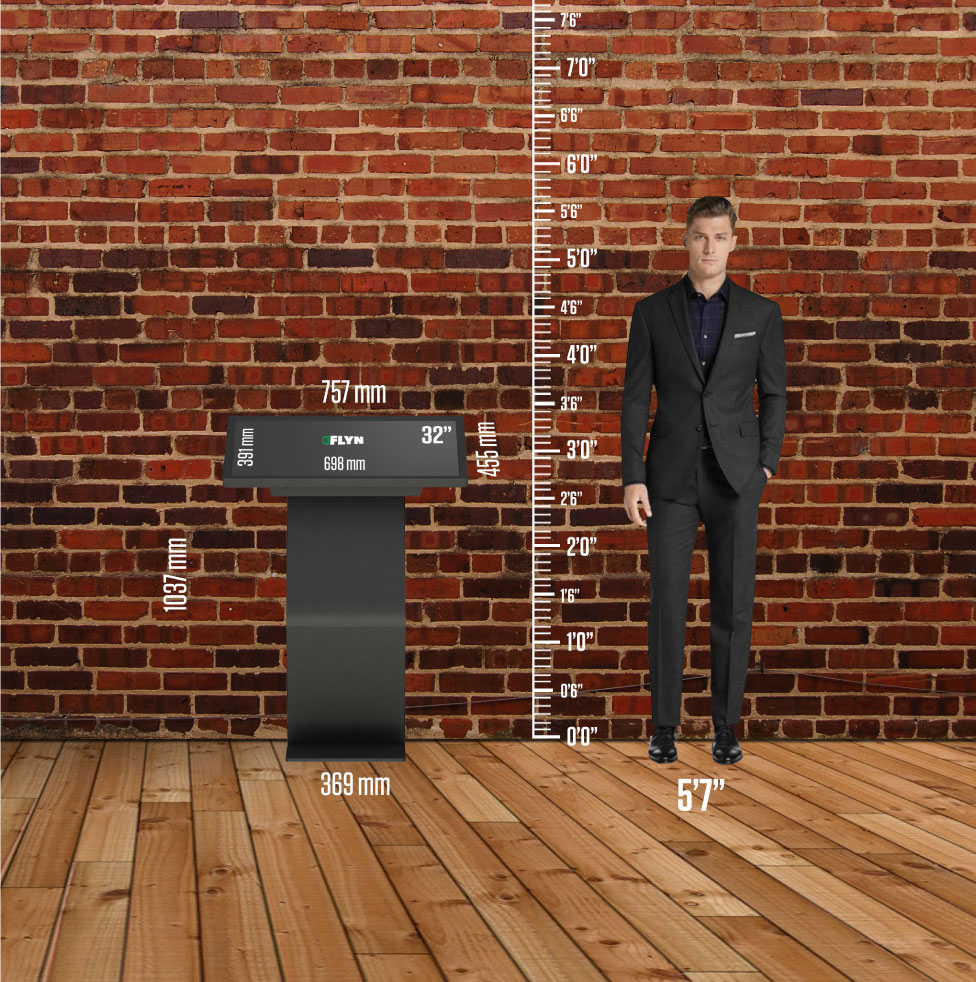 Safety First
No compromise.
Electrical product safety in Ontario is governed by
Regulation 438/07. The objectives of this regulation are:
To ensure that electrical products do not present a serious product hazard.
To ensure that electrical products are approved.
To ensure accountability for the safety of electrical products offered for sale.
Recognized Certifications Marks & Evaluation
Stickers & Evaluation Markings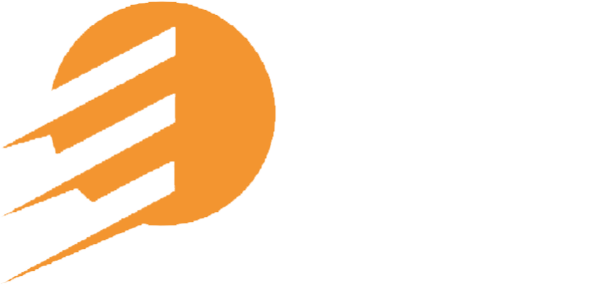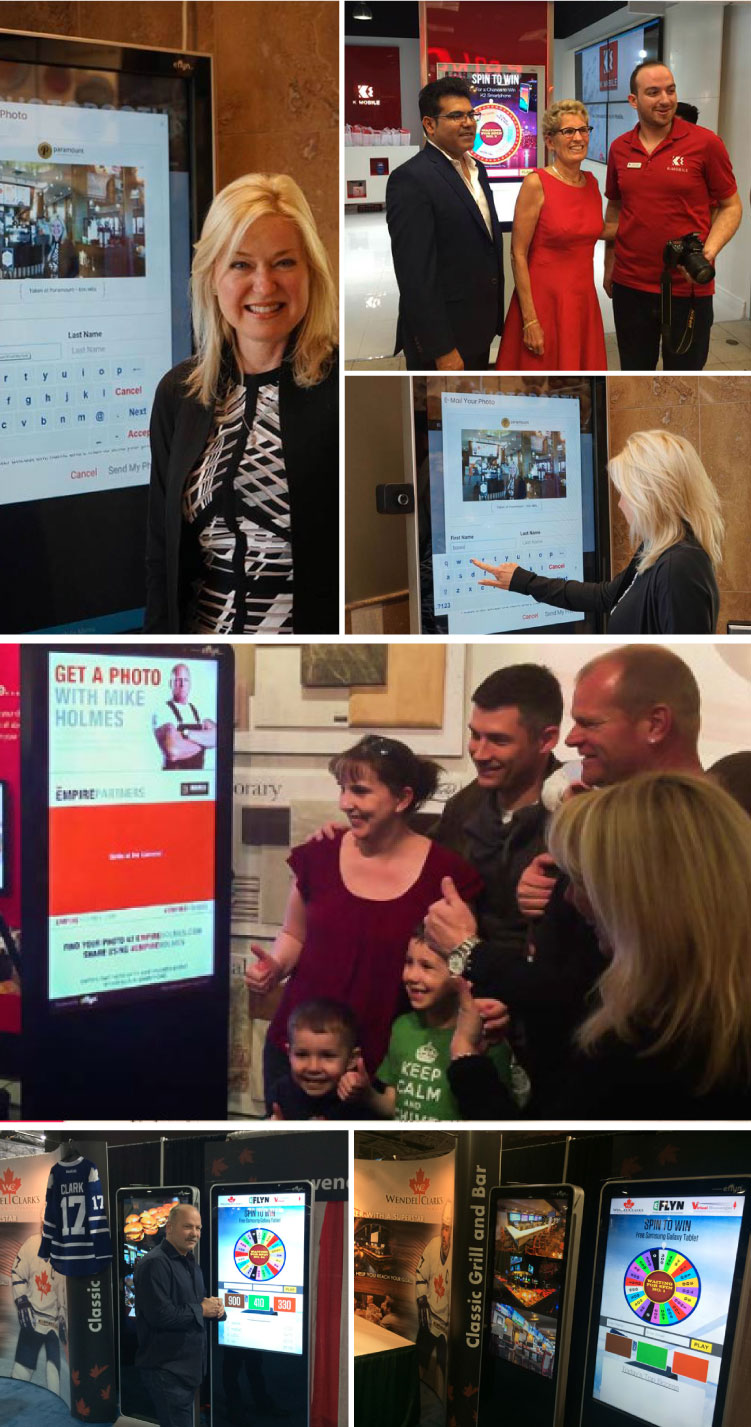 Premier of Ontario
Kathleen Wynne inaugurating an opening of a store with the Eflyn Free-Standing Kiosk.
Mayor of Mississauga
Bonnie Crombie interacting with the Eflyn Free-Standing Kiosk.
Canadian Builder, Businessman & Philanthropist
Mike Holmes takes a picture with a family and is promoted through the Eflyn Free-Standing Kiosk.
Canadian Former Professional Ice Hockey Player
Wendel Clark playing the Spin To Win app on the Eflyn Free-Standing Kiosk at his booth.
Meet with an Eflyn Specialist
Bring the power of digital engagement to your business
Want to learn about digital signage? How about self-serve kiosks or setting up your own video wall? Learn from one of our digital engagement experts about the latest in interactive display technologies and software.