Eflyn 21.5" Donation Kiosk
All in One Rental Package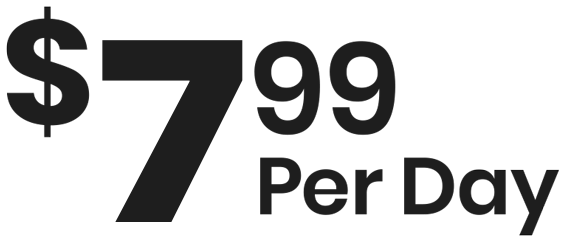 Includes


One Free License of Eflyn Donation Software


Fully Integrated Payment Terminal


21.5" Donation Kiosk
Features
21.5" Capacitive Touch Screen
Designed for the best and extremely fast paced environment.
Built-In Windows 10 PC
Fully Licensed Windows Operating System.
Universal Payment Terminal Holder
(EMV & NFC Certified)
Unattended Self Service Kiosk
Collect and track donations, without the need of a representative.
Portable Solution
Take this light kiosk anywhere you like and move it to high traffic areas.
Front Loading Industrial Printer
Help you change paper rolls in seconds.
Lock and Key Cabinet
Completely secure cabinet with lock & key.

One Free License of Eflyn Donation Software
Interactive Donation Software
Create, edit and manage your menu by yourself.
Customize Screen Interface Anytime
Brand your kiosk with your logo and colours.
Set Default Amounts
Set default amounts for guests to choose from.
Payment Options
Multiple payment options are available in our software.
Extensive Charity Reports
Amount raised, tax receipts sent, number of guests donated and payment types.
Automated Donation Receipts
Reduce your time creating over 30% with our optional automated tax receipts.
Custom Amount
Eflyn's kiosk software will allow guests to insert and donate a specific amount.
Digital Signage Advertising
Our software supports adding/creating your own promo-ads.


24/7 Support
Features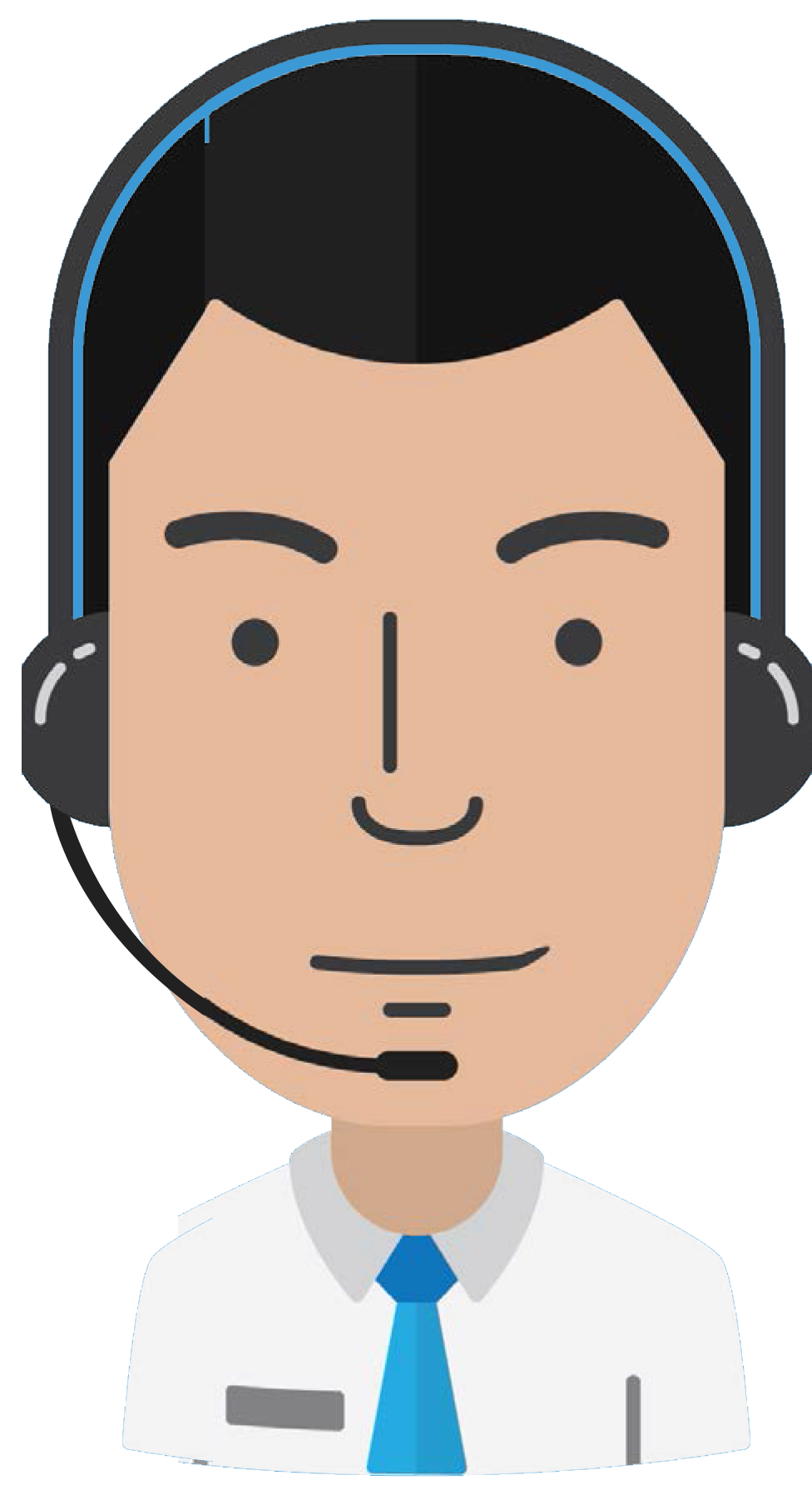 Free Training
We will provide you full comprehensive training and a PDF manual on how to use the Eflyn Floor Standing Kiosk software and hardware.
24/7 Remote Management Support
The team at Eflyn never sleeps. We will login and support as soon as any problems arise.
24/7 Phone Support
The team at Eflyn never sleeps. Call anytime.
In Person Support
For all critical hardware issues, our field service technicians available all across USA & Canada.
24/7 Email Support
The team at Eflyn never sleeps. Email anytime.

Fully Integrated Payment Processing
Features
Accepts All Types of Payment
From Interac, American Express, Mastercard, Visa, Debit/Credit Card, Apple Pay, Google Pay, UnionPay, Discover, JCB, Gift Cards.
Data Encrypted
Encrypted data is replaced by tokenization on sensitive information.
Insert, Tap, or Swipe Card/Device
Verify Transactions in Real Time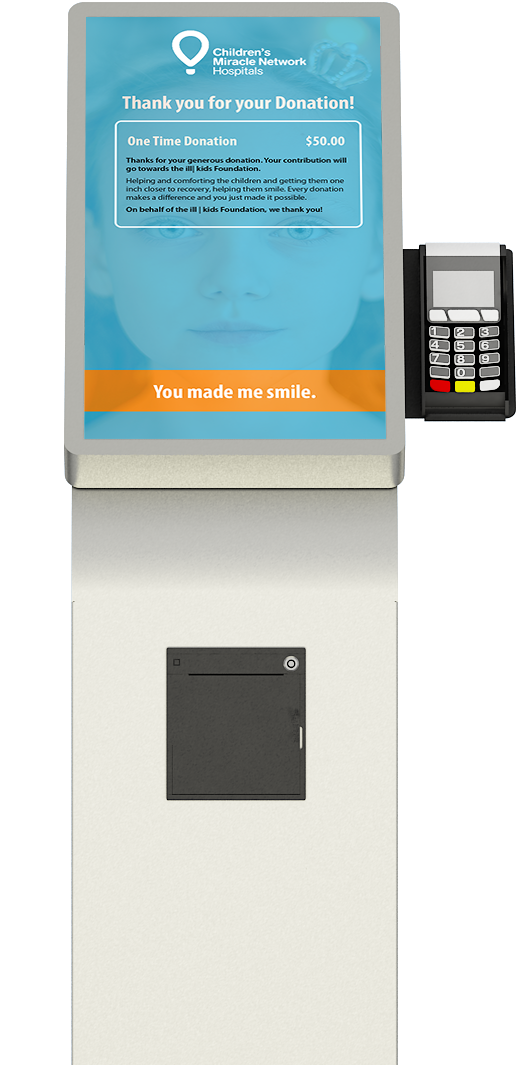 Meet with an Eflyn Specialist
Bring the power of digital engagement to your business
Want to learn about digital signage? How about self-serve kiosks or setting up your own video wall? Learn from one of our digital engagement experts about the latest in interactive display technologies and software.