Digital Interactive Agency
From power-packed hardware to intelligent software, we can provide end-to-end solutions for your next digital activation.
About Us
We believe that using technology to create engaging experiences for people is what leads to unceasing business growth and success.
We work carefully with each one of our clients to help them create unique and memorable experiences for their customers through our digital displays and custom-built applications.
Currently, our displays and software technologies are being used in a variety of industries, including retail, hospitality, events, advertising, education, non-profit and fundraising.
We also develop cutting-edge interactive software to help you create engaging marketing campaigns for your customers.
Visit us online at eflyn.com in in-person at our Mississauga showroom to find out more.
What we do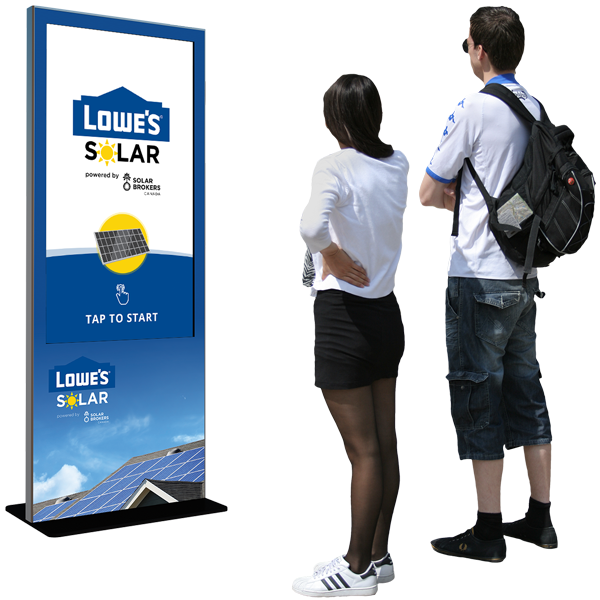 Brand Activation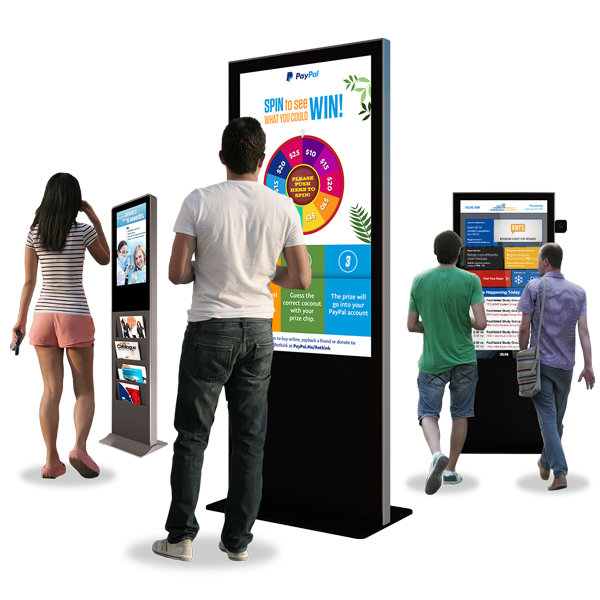 Lead Generation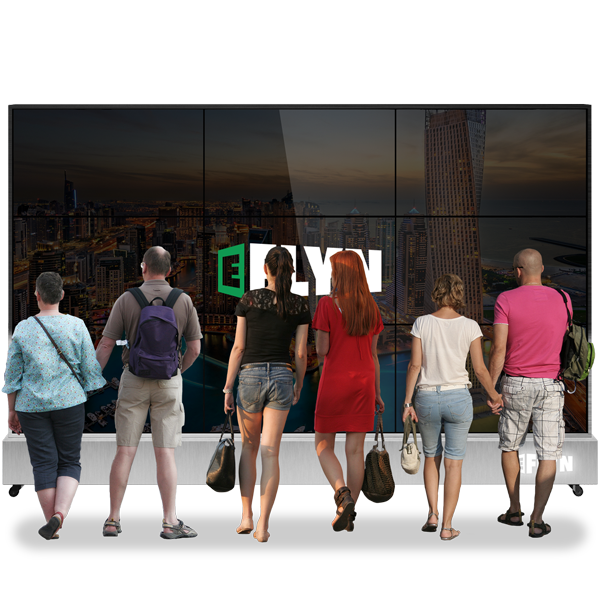 Digital Signage
Meet with an Eflyn Specialist
Bring the power of digital engagement to your business
Want to learn about digital signage? How about self-serve kiosks or setting up your own video wall? Learn from one of our digital engagement experts about the latest in interactive display technologies and software.