Display Rentals
Rent for your next activation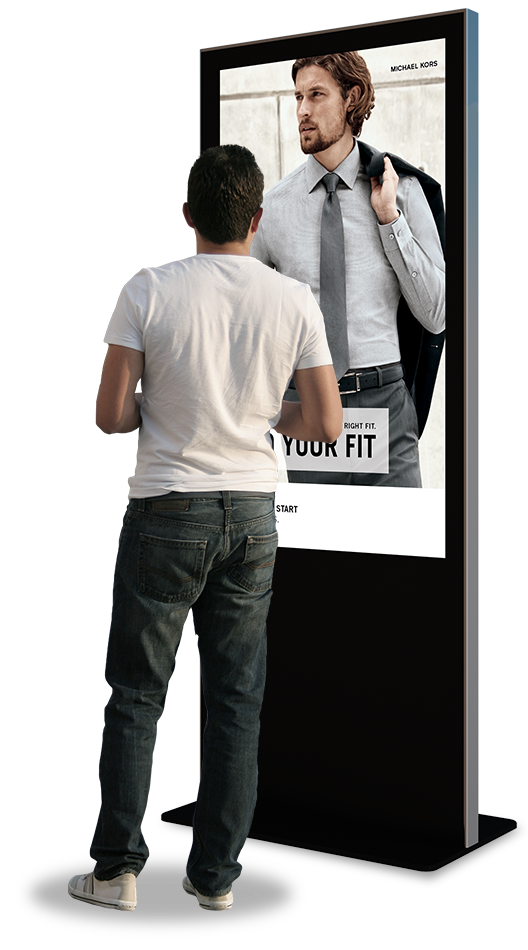 With Eflyn display rentals you can bring the power of touchscreen kiosks
or beautiful large-scale video walls to your next event.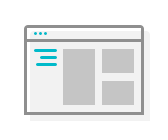 Custom Apps
Engage your customers exactly the way you want with custom apps. Lead forms, games, quizzes and more can all be customized for your activation.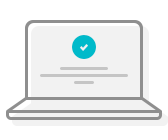 Display Technology
Our kiosks are built using the latest in HD display design and are all equipped with multi-touch capabilities to make interactivity a breeze.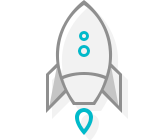 Marketing + Strategy
With years of experience in deploying kiosks for marketing, we can help you put together the perfect strategy for digital engagement.
EFLYN RENTALS
Interested in Eflyn Technology for your next event?
We make it easy to have the latest digital engagement tech for your event or tradeshow. Cost-effective, easy to reserve and available with a variety of marketing apps.