Introducing
Wall Mountable Multi-Touch
Interactive Screens
21.5", 32″, 43″ and 55″
Powered with multi-touch technology, HD displays and
the latest Android OS and Windows 10 our new
Wall mountable displays by Efyn is engineered for
incredible performance.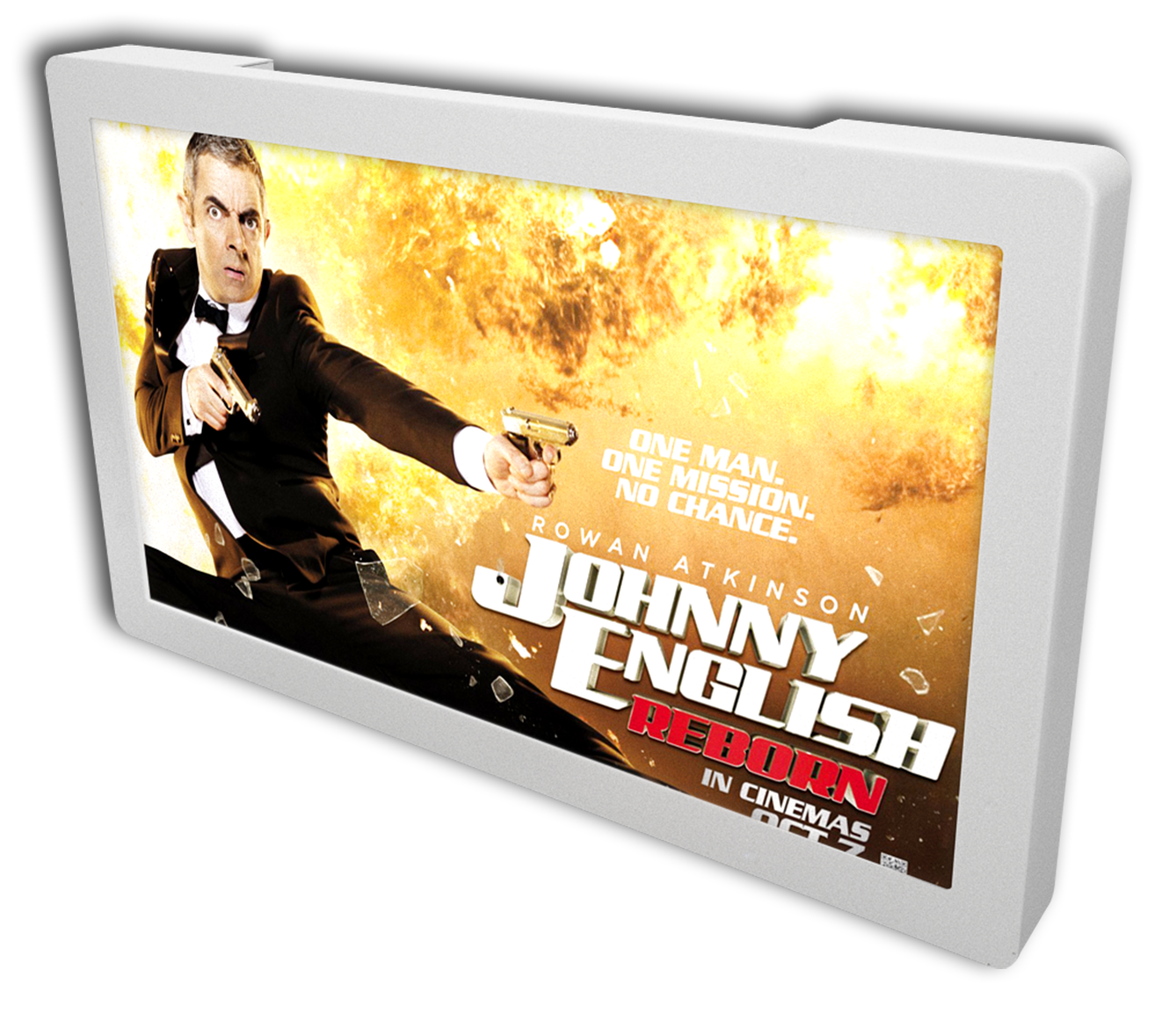 Breakthrough Engineering
Every aspect of the display
is precision-built to deliver
the best experience.

Capacitve Touch Display
Like iPhone, the capacitve
touch screen delivers
superior performance.

Built-In Computer
Access the full power of a
desktop computer, built
intelligently into the display

Commercial Grade
Engineered for commercial
installaton and long-term
strenuous use.
The perfect solution for businesses who require a rugged display for heavily trafficked areas. The Eflyn Interactive Wall mountable digital signage is the most reliable, elegant, and flexible commercial touchscreen on the market, with the lowest cost of ownership and highest guaranteed up-times.
Unit Features
Fully interactive multi-touch screen.

802.11 b/g/n WIF

Windows 10 or Android Operating Systems.
Built with 6mm Tempered Glass and Commercial LCD display
Mountng by VESA standard for flexibility of installation. Mount on wood or concrete.
Rugged vandal-proof stainless steel housing with simple design.
Secure equipment vault with key/lock for I/O interface and USB ports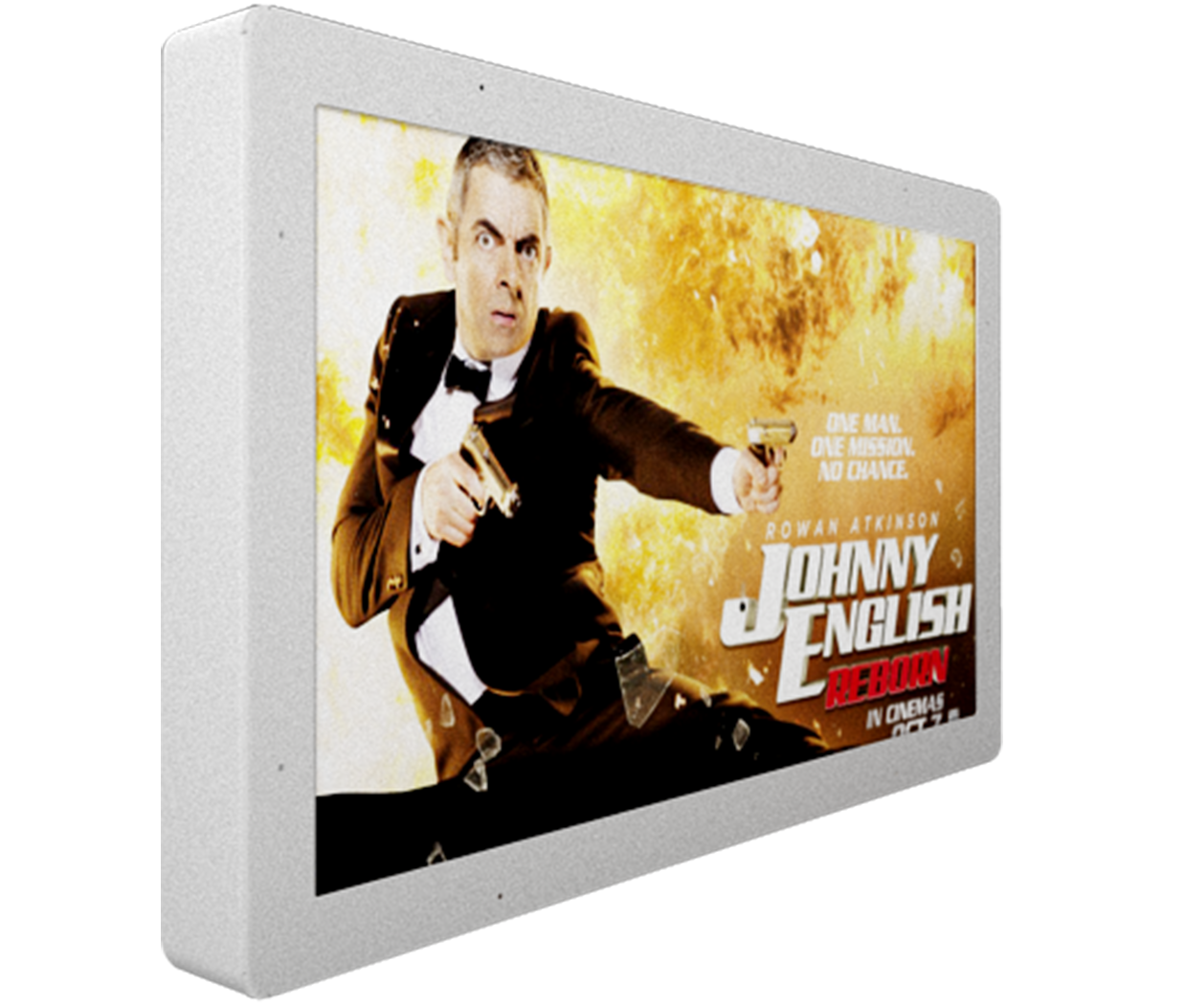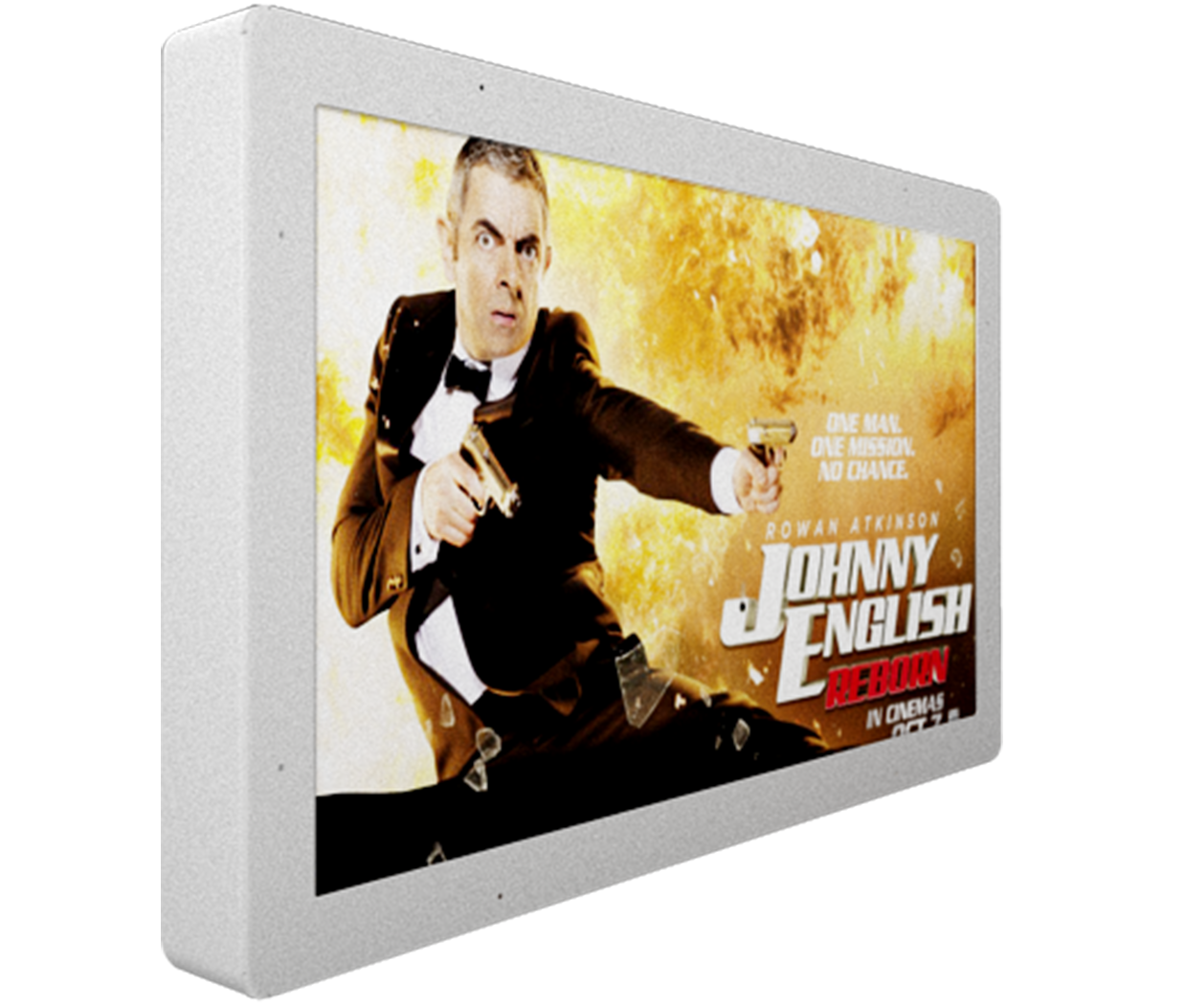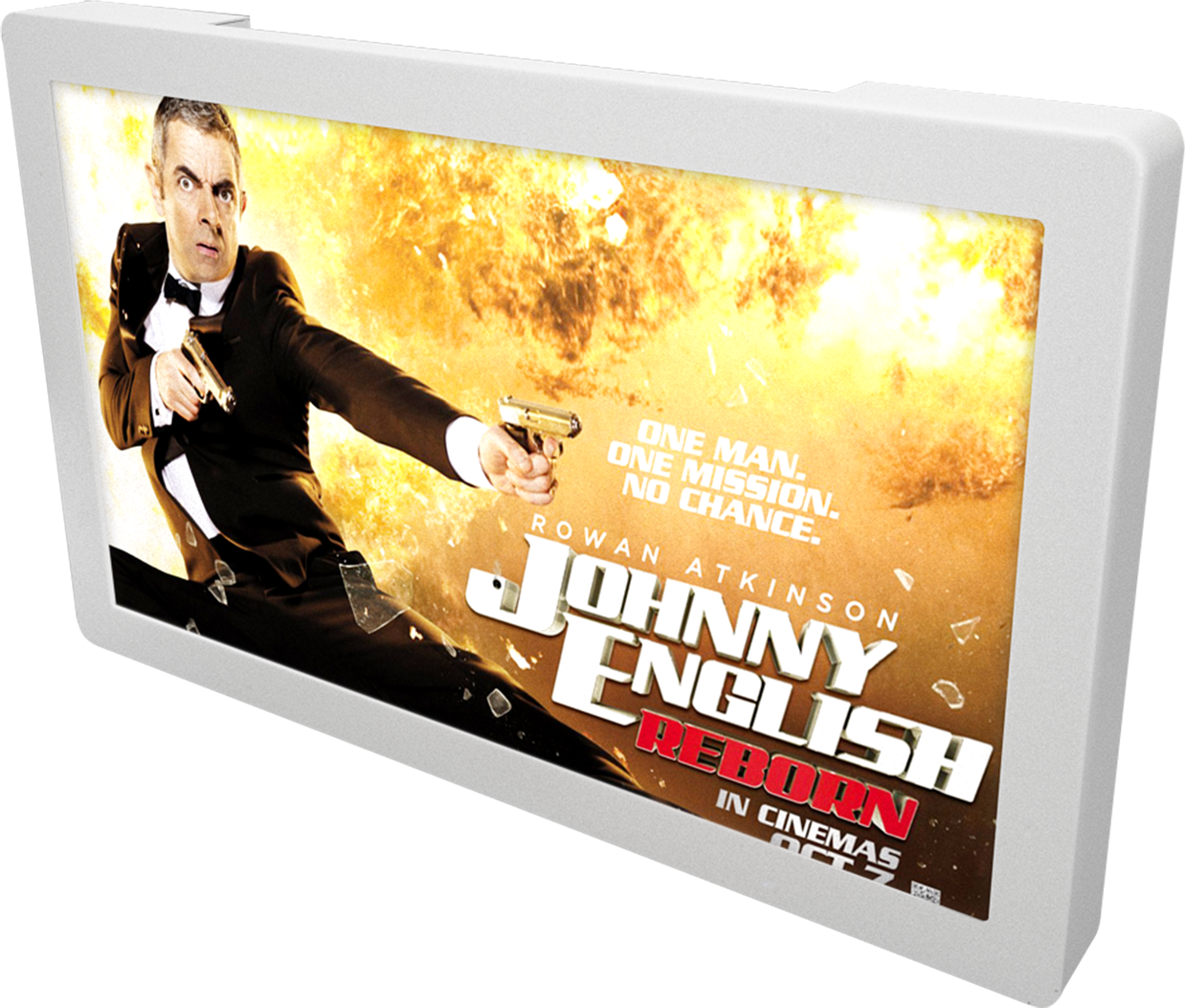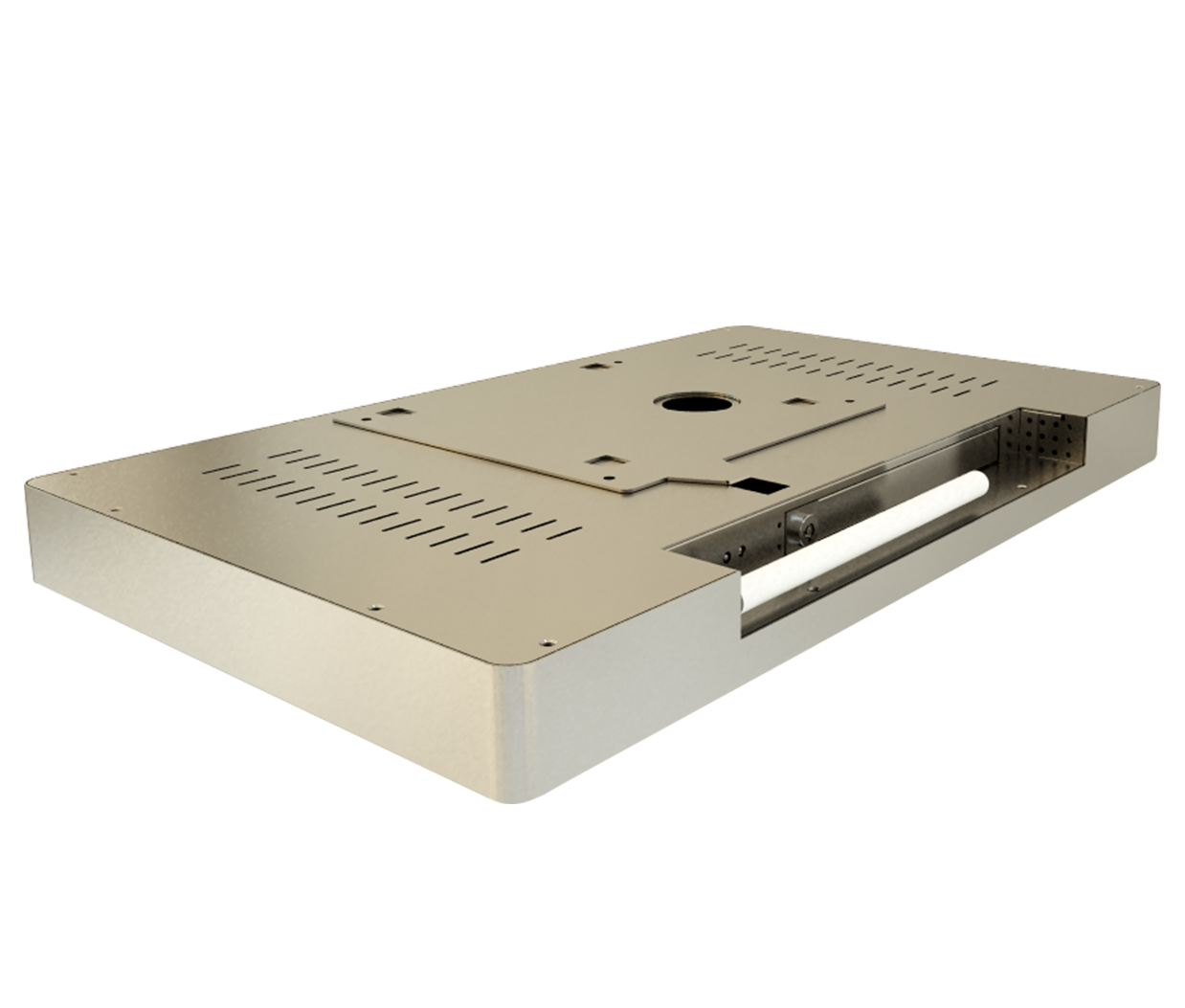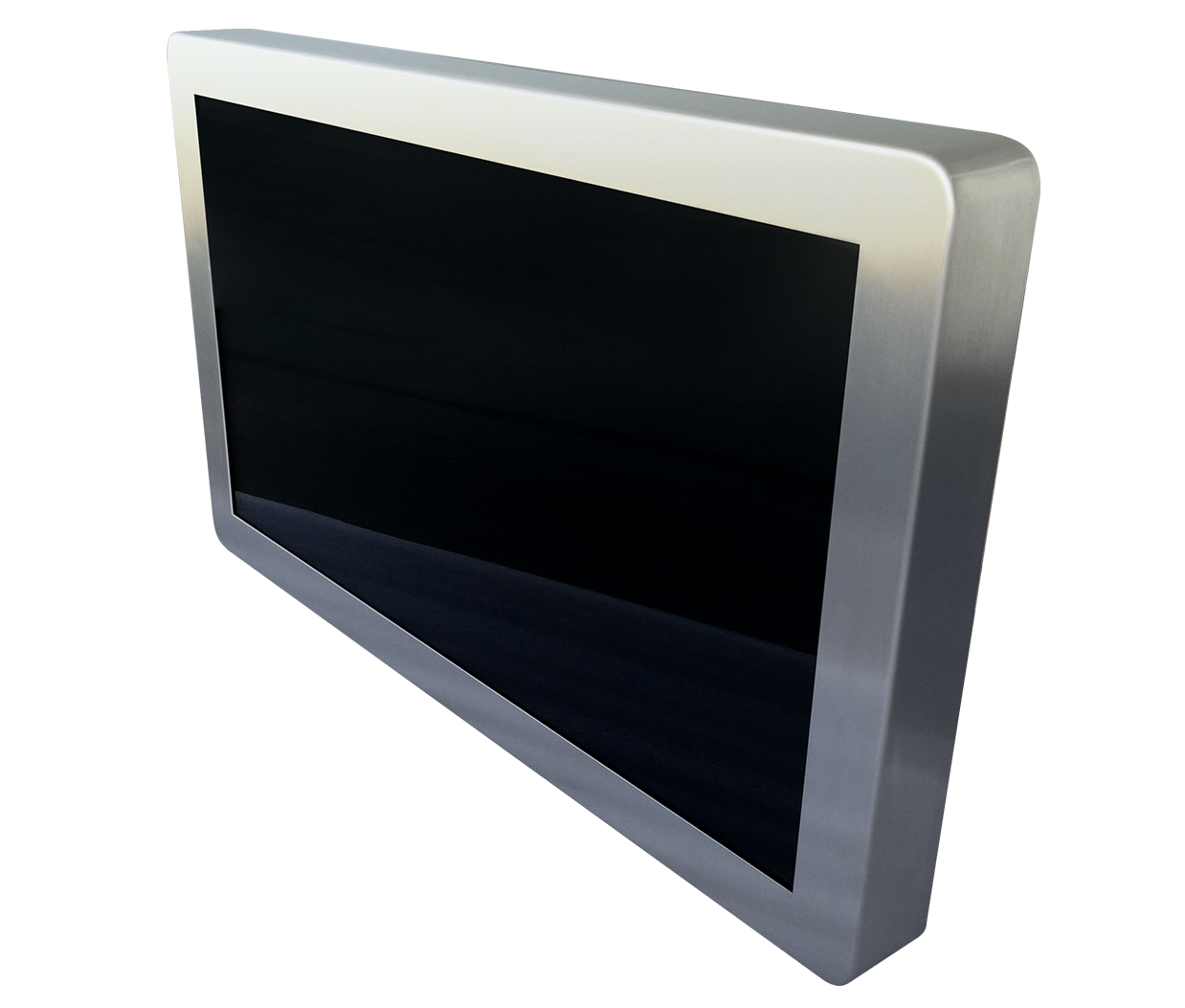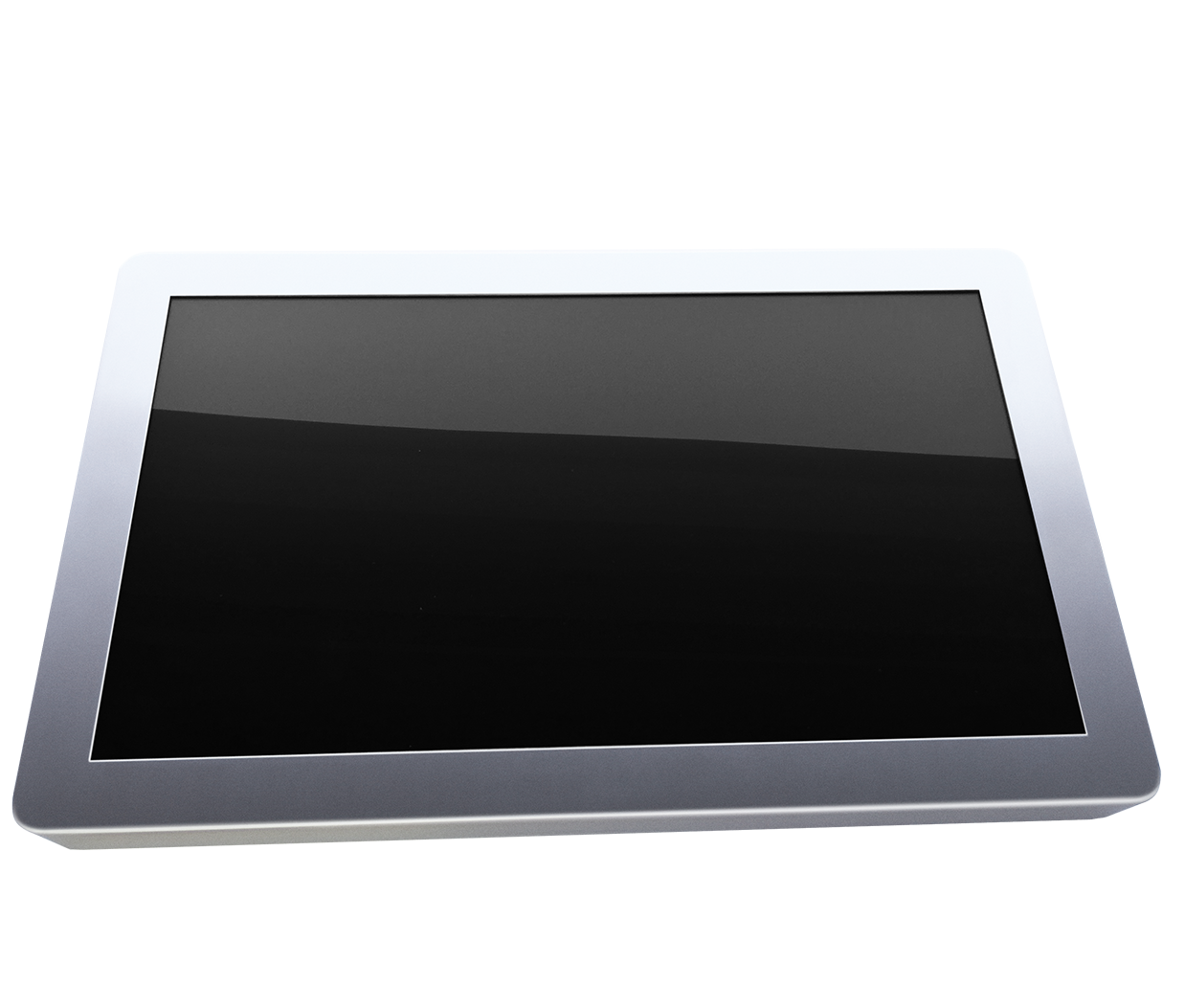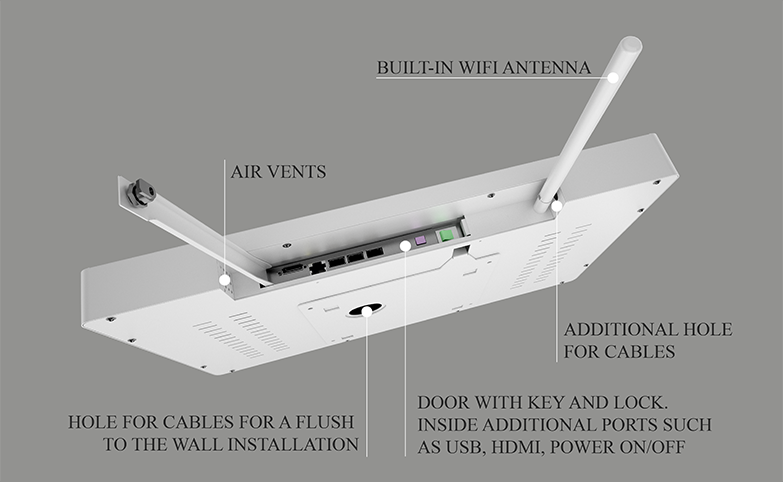 Application Features
Remote display management via LAN/Internet remote updating of media files and playlists.
Support for Video and Images in all formats
Access to thousands of apps built for Android and Windows OS.
Interactive Directory Listings
Use with Eflyn's line of marketing apps including Socialbooth Pro, Spin To Win, Saigon Digital Signage Manager and Easyfind Wayfinding software.
Optonal 3G / 4G Internet

ETHERNET, HDMI, USB, POWER ON/OFF
Our displays comes with ports such as ethernet, HDMI, USB and power on/off reboot buttons. All inside a secured window with key and lock.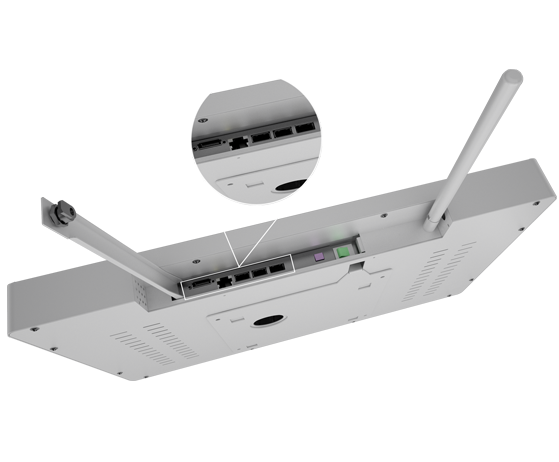 Air Vents
Display comes with industrial Air Vents to keep the processor cool and make it run for 24/7/365 days a year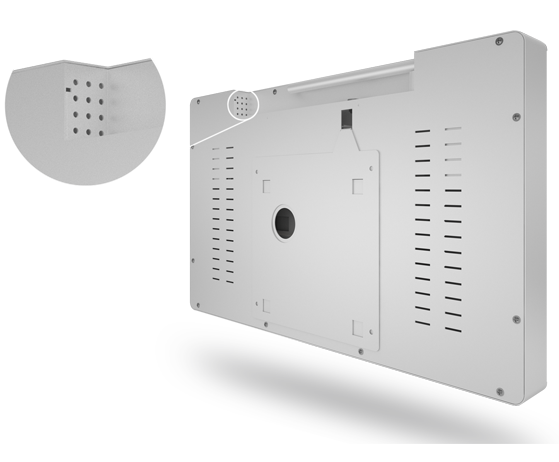 Wifi Antenna
These displays comes with a powerful and hidden WIFI antenna.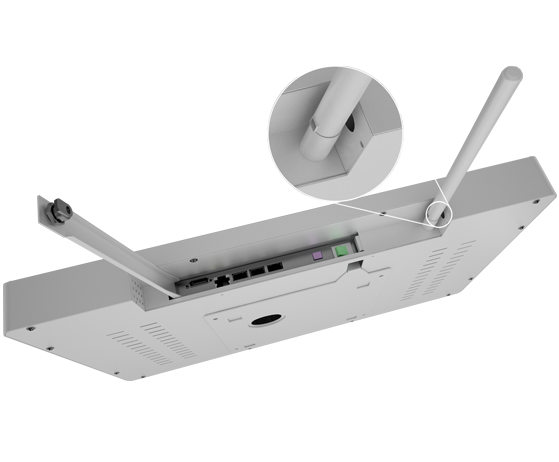 Secure locks
Our displays are made to be used in public areas. The only access area that is available is secured with a unique key and lock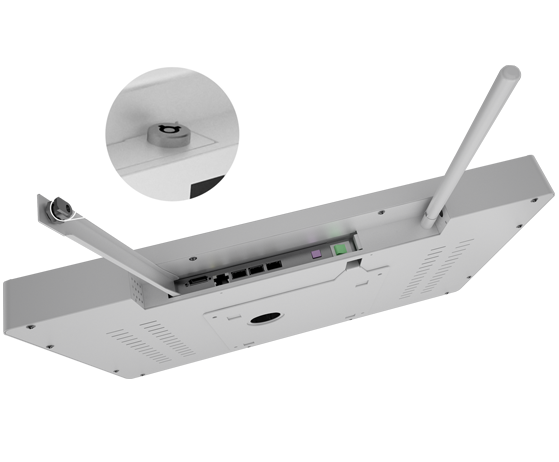 Hole for cables for a flush to the wall installation
We have designed the back cover of our wallmounts with hole in the back to help you with a complete level or flush to the wall installation.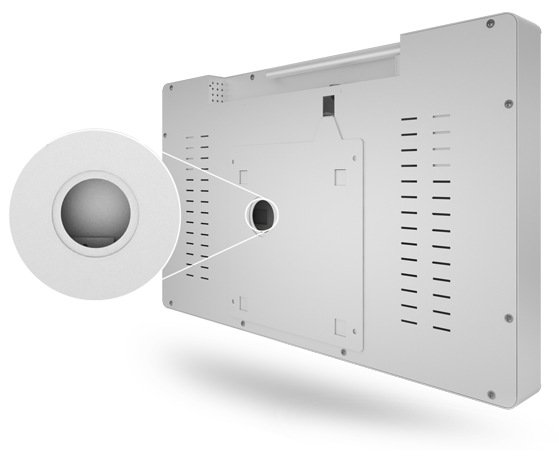 Additional hole for cables
We have also made additional hole in the pocket area for cables. This is well suited when you need the cables to come out from the bottom instead of the back.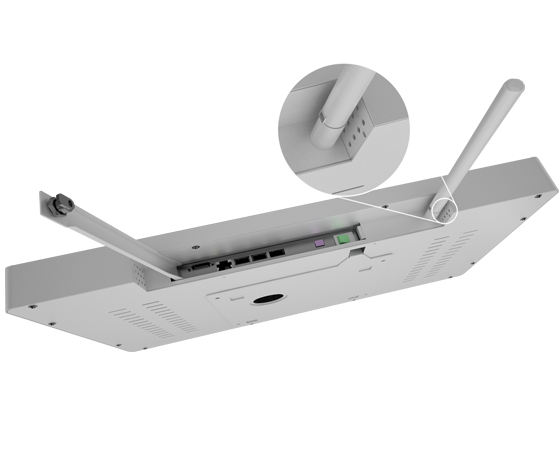 Meet with an Eflyn Specialist
Bring the power of digital engagement to your business
Want to learn about digital signage? How about self-serve kiosks or setting up your own video wall? Learn from one of our digital engagement experts about the latest in interactive display technologies and software.