Eflyn 2021 Touch Screen Digital Signage
The Slimmest Floor Standing Kiosk with 1000 nits brightness display, Windows 10 Pro, Capacitive Touch Screen, and Built-in HD Camera.
Available in 32", 49" and 55″.

Build your brand with digital signage kiosks
Increase customer responsiveness with the power of interactive floor standing digital signage. These displays are mobile, flexible, and come with a Windows 10 computer that gives you the freedom to reach customers in new and more meaningful ways.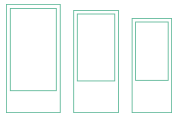 Available in 32``, 43``, 49`` & 55`` Sizes

Multitouch Display

HD 1080p or 4K Displays

Digital Signage Branding with Custom Designed Vinyl Wrap
Microsoft Windows 10 or Android OS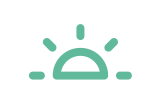 High-Brightness 24/7 Displays
Removable PC
High uptime and fast maintenance with removable Computer
All 2021 Digital Signage Kiosks by Eflyn are built with removable computers so you can easily manage and maintain them. Older floor standing kiosks have the PC is built-into the unit which makes it next to impossible to repair or replace the computer for even minor issues. In most situations, you would have to ship the entire digital signage for repairs, which can be expensive and time-consuming. With Eflyn's newest digital signage series, the computer can be easily removed with just 4 screws. This makes the support and maintenance of the media players a breeze. If the computer ever needs repairs or replacement, it's quick and easy to remove the unit.
Floor Standing Design
Re-engineered Base for stability and ease of installation.
We have completely re-engineered our 2021 Floor Standing Digital Signage. The base comes with a flat heavy duty stainless steel base plate that mounts invisibly to the floor. The intelligent Dual Plate design lets the lower plate be mounted directly into the ground while the upper plate simply slides on and locks in for an elegant and secure mounting solution. Once the lower plate is installed, the digital signage can be simply pushed into the plate and lock with a special key to the mounting plate. This premium locking mechanism is top in its class and aesthetically appealing without any visible holes or bolts.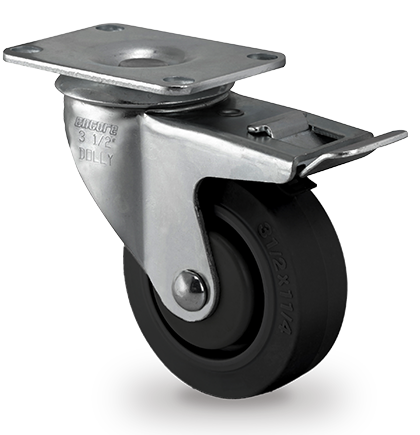 Mobile Design
Move easily with indoor locking wheels
All free-standing kiosks come with 4 indoor wheels that have built-in brakes. The wheels are easily screwed in to or removed from the base. Easily move around your kiosks and put them in any location you want.
The built-in HD camera system
Eflyn 2021 Digital Signage comes with Front-Facing HD Camera System. Takes low-light digital signage photography to the next level. Capture Photos, Videos & More With Stunning Brightness & Clarity.
Interactive Applications
With interactive touch screens, you can take digital signage to a whole new level.
Eflyn free-standing digital displays come with a powerful 6-point multi-touch screens that enable a wide variety of interactive applications. Take a look at a few of the many apps that are designed to work with this new technology.
Digital Signage Interactive Apps
Pair it with Eflyn Spin To WIn to Get Unparalleled Marketing Results
In today's world of endless information, it's becoming more difficult to grab people's attention. Now using images, video, animation and other multimedia content, you can reach your target audience in a much more effective way.
With beautiful high-definition screens and their unique close-up format, digital signage kiosks can help you attract more people to your store, event booth or restaurant.
Add Eflyn SocialBooth Pro and convert interactive digital signage to a fully functional photo booth
Use Digital Signage with E-Suite and Manage your content with incredible ease
E Suite is a state of the art web app from Eflyn for content marketing and management. Designed from the ground-up to make managing your digital signage simple, incredibly flexible and even fun! It supports a lot of great features including:
Live updates and synchronized content
Manage multiple kiosks and campaigns
State-of-the-art content designer
Professional animations/transitions 100s of templates ready-to-use
Schedule kiosk sleep/wake times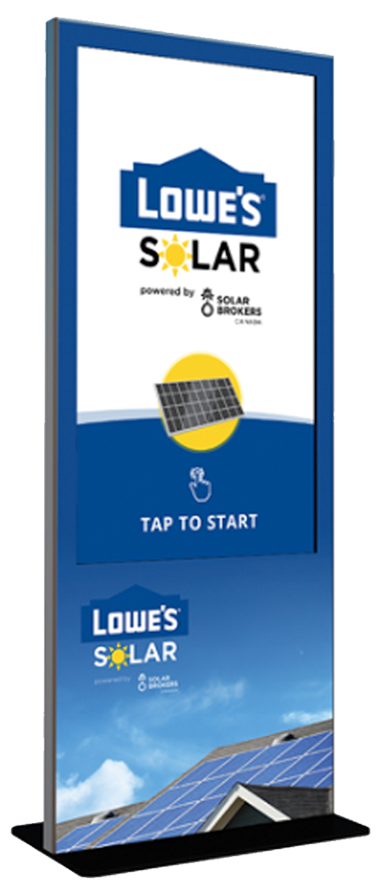 Digital Signage Branding with Custom Designed Vinyl Wrap
STAND OUT AND INCREASE BRAND AWARENESS
At Eflyn, we design and embrace your corporate branding, your ad campaign, pictures, and other marketing material on the digital signage. Today's top-adhesive-vinyl technology is much more advanced and looks as good as a premium coat of paint. This is one of the most effective ways of displaying advertising today and making use of every inch of your digital signage real estate.
Whether you own a retail space, restaurant, office building, or simply need to attract visitors to your tradeshow booth, we can provide you with the custom design to make your digital signage stand out in the crowd. Not sure what you want on your kiosk wrap? Share your ideas with us and our design team will create the perfect kiosk wraps for your project!
Built for 24/7/365 Commercial Use
The latest in interactive digital signage technology
Eflyn digital signage is engineered to deliver the highest quality picture. Every display is calibrated for color, sharpness and contrast. 2021 Model comes with PCAP Capacitive Touch 6mm tempered glass maximum accuracy and security.
The IR touch-screen is then fitted to the LCD for maximum accuracy. A layer of tempered class covers these essentials providing protection against damage.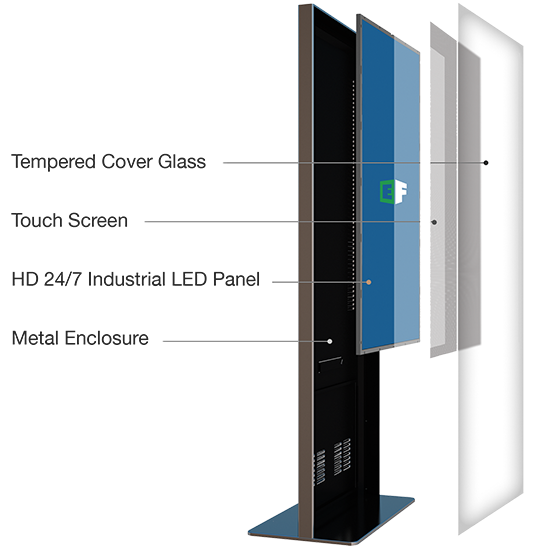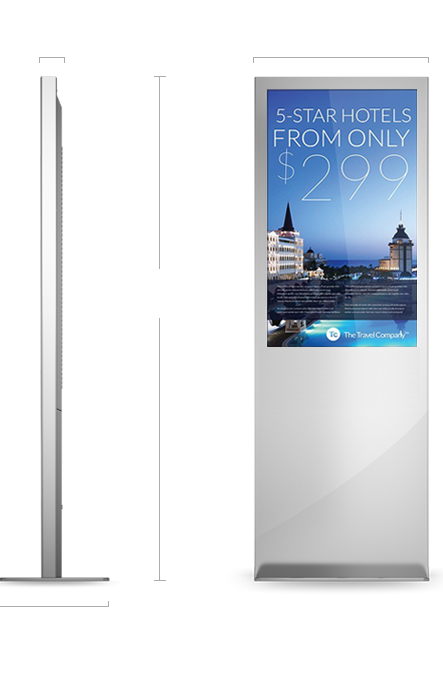 Size Specification of 42" Touch Screen Free Standing Kiosk
Height: 72.8 inches (1850 mm)
Width: 24.8 inches (630mm)
Depth: 3.3 inches (85mm)
Weight: 100 Kgs (220 lbs)

Size Specification of 47" Touch Screen Free Standing Kiosk
Height: 74.4 inches (1890 mm)
Width: 27.2 inches (690mm)
Depth: 3.3 inches (85mm)
Weight: 118 Kgs (260 lbs)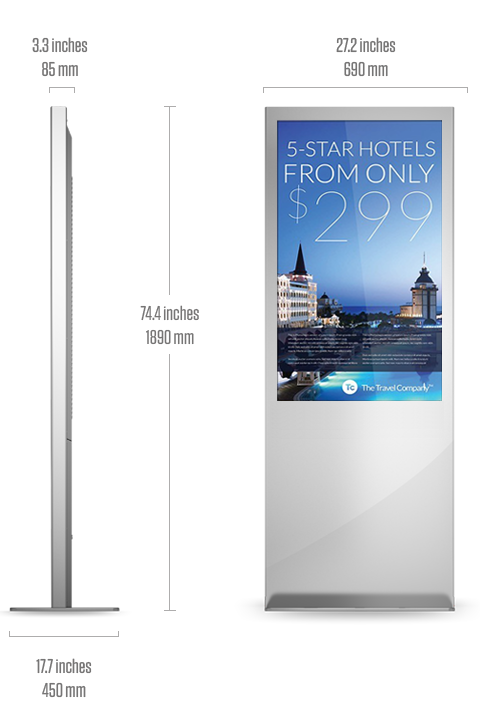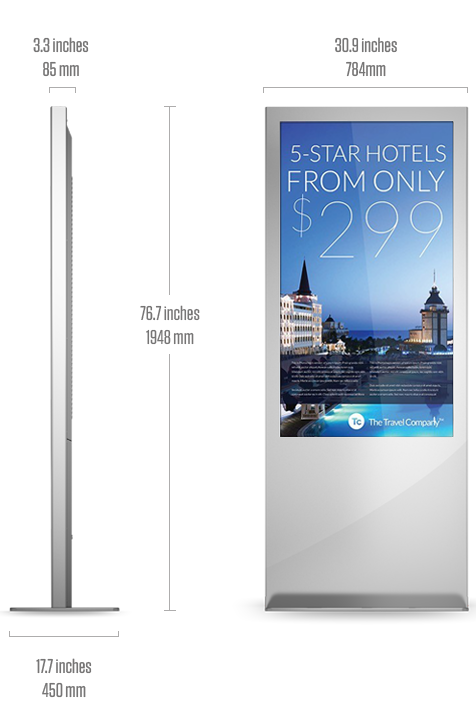 Size Specification of 55" Touch Screen Free Standing Kiosk
Height: 76.7 inches (1948 mm)
Width: 30.9 inches (784mm)
Depth: 3.3 inches (85mm)
Weight: 145.15 Kgs (320 lbs)

Size Specification 75" Non-Touch Floor Standing Kiosk
Height: 88.66 inches (2252 mm)
Width: 40.67 inches (1033 mm)
Depth: 2.57 inches (65mm)
Weight: 190.00 Kgs (419 lbs)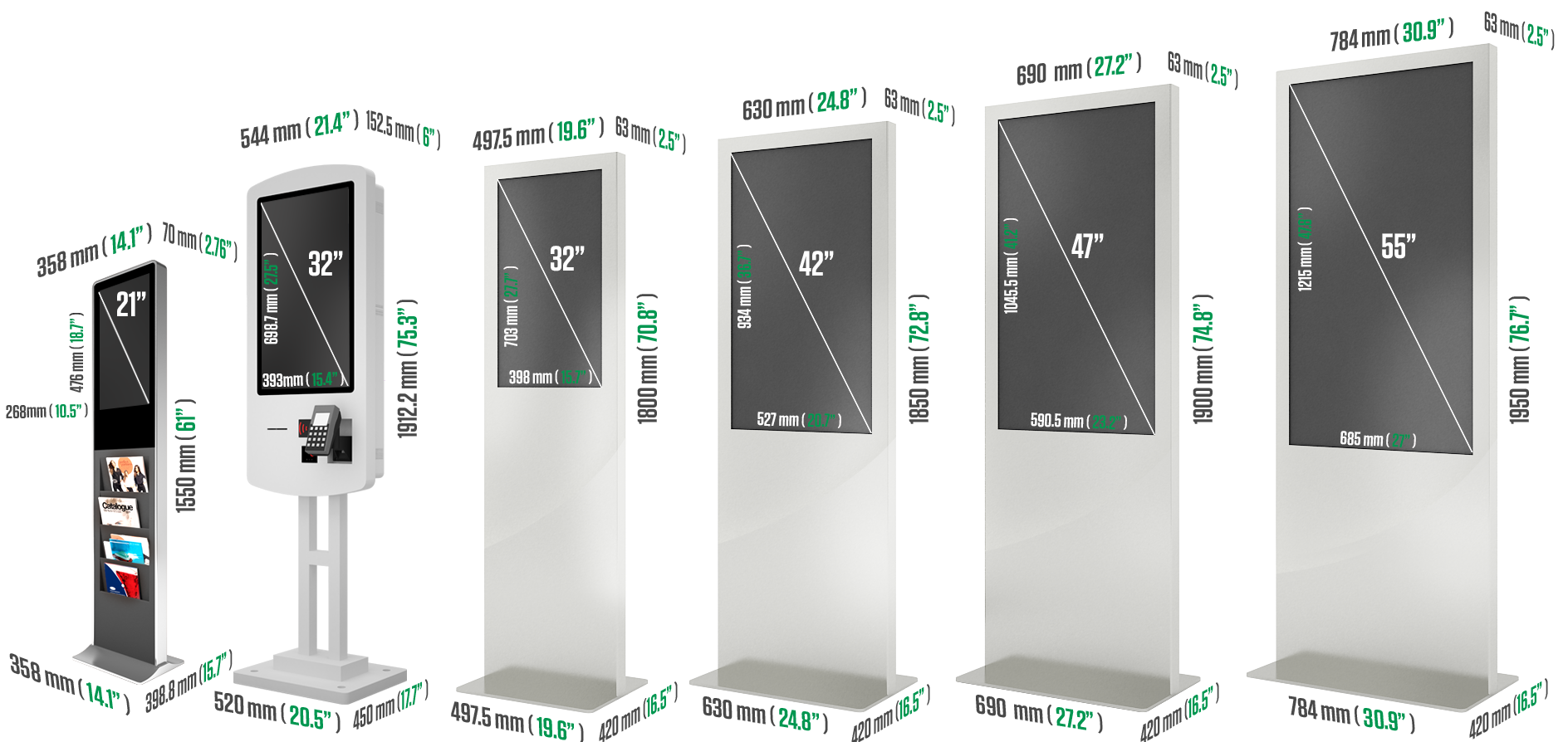 Symmetry and Proportion at its best:
There is one common thread underlying nearly every idea of attractiveness. It comes down to one very simple concept: the perfect engineering of symmetry and proportion at its best. This is why our Kiosks worthy of a second look!

Meet with an Eflyn Specialist
Bring the power of digital engagement to your business
Want to learn about digital signage? How about self-serve kiosks or setting up your own video wall? Learn from one of our digital engagement experts about the latest in interactive display technologies and software.